That is what I want to say when I see this outfit! I JUST LOVE IT! It screams...LOOK AT ME AND SEE HOW CUTE AND DARLING I AM!! :o) I hope you love it too!
This outfit is called
WILD ABOUT SEQUINS
! This is Miss E, isn't she adorable??? Photo by
B4 Photography
! I JUST LOVE
BRANDI
!!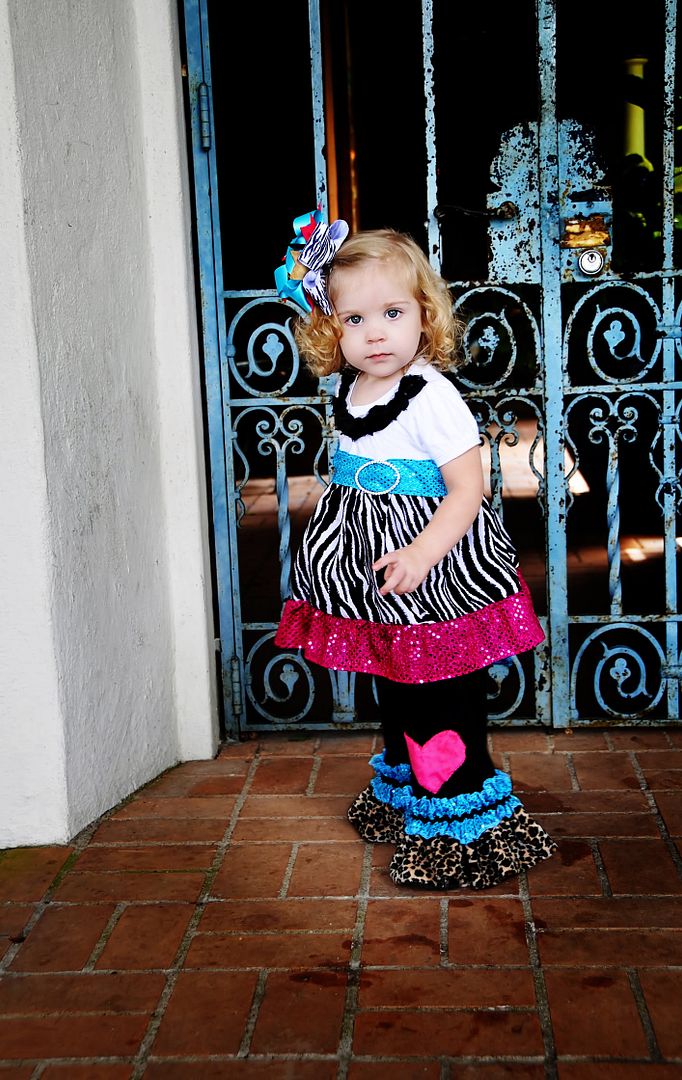 LET ME KNOW WHAT YOU THINK!! I always love feedback!!
XOXO
Noelle♥